The woman had gone to the pir to get a taviz (amulet)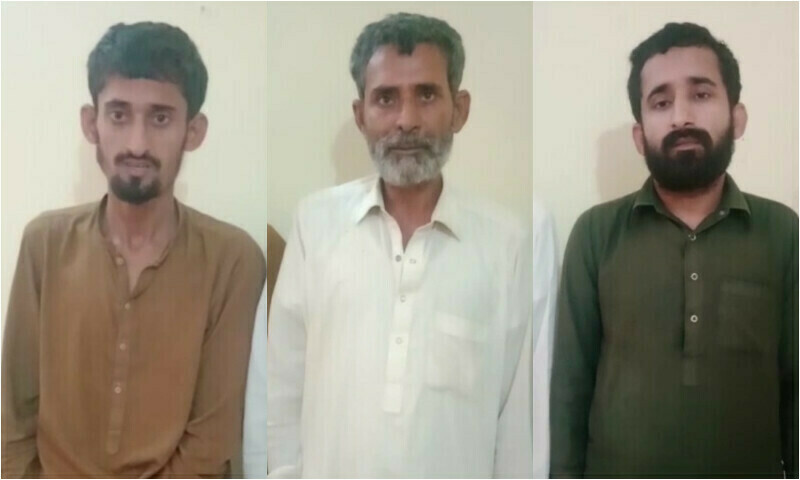 A 'fake' pir was arrested after he and his sons allegedly raped a woman in Burewala on Sunday.
The woman told the police that she had gone to the police to get a 'taviz' (amulet) but the pir and his sons raped her. The woman alleged that the men had recorded a video of the woman as well.
The victim also alleged that the fake pir had looted her of Rs1 million and eight tolas of gold jewelery.
DPO Burewala said that the police had immediately registered a complaint of the incident and arrested the fake pir right away.
The DPO added that the pir had confessed to have committed the rape during interrogation.
He also said that the man had admitted to looting the woman and that the cash and jewelery were receovered by the police.
For the latest news, follow us on Twitter @Aaj_Urdu. We are also on Facebook, Instagram and YouTube.
Taboola
Taboola ads will show in this div
Next Story