Reports said 375 refugees were found to have no documentation at all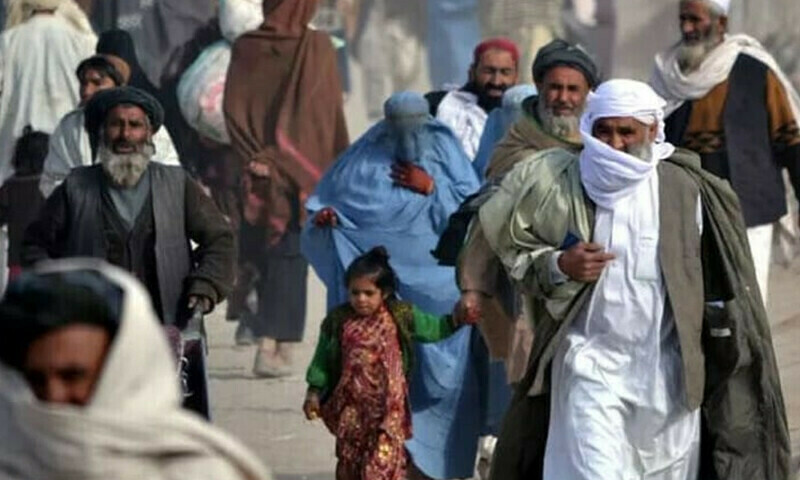 The Counter Terrorism Department began an operation against Afghan nationals staying illegally in Islamabad with the help of intelligence agencies Islamabad. The move comes a few days after the federal government announced a major drive to repatriate illegal refugees settled in the country.
Reports said that 800 Afghan refugees were arrested in the first phase of the operation on Sunday. Out of the arrested refugees, 400 were released after the authorities verified their proof of residence.
However, 375 out of those arrested were found to have no identification documents whatsoever and are still in custody. Officials intend to deport them after formalities are completed.
The remaining 25 refugees are being held until their documents are verified.
Sources said that lists were prepared based on intelligence reports before the operation began, and many people with histories of involvement in criminal activities were also identified.
The operation is expected to continue over the next few days and could see an increase in intensity.
The government had recently decided that 1.1 million Afghan refugees living illegally in Pakistan will be deported in stages, starting with those who had not renewed their visas.
For the latest news, follow us on Twitter @Aaj_Urdu. We are also on Facebook, Instagram and YouTube.
Taboola
Taboola ads will show in this div
Next Story