Delimitations to be completed by November 30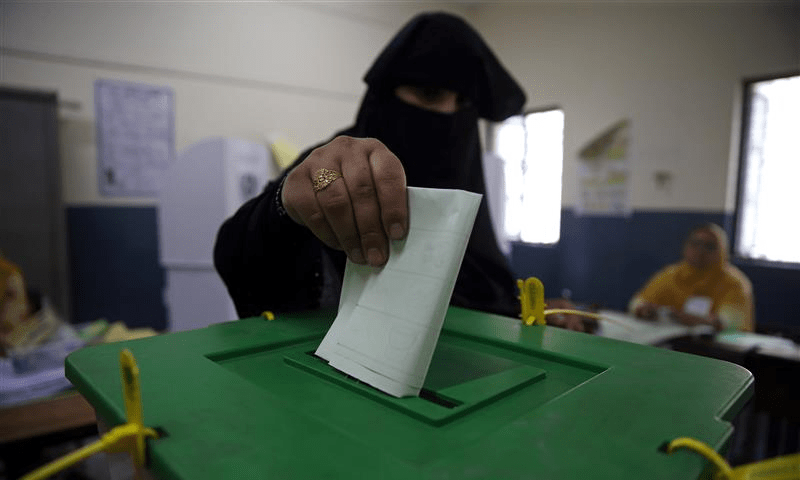 The Election Commission of Pakistan has announced that the next general elections will be held in the last week of January 2024 with delimitations being completed by end of November. However, the ECP stopped short of giving an actual date for the polls.
The ECP made the announcement in a notification on Thursday.
The notification said that the ECP had reviewed progress on fresh delimitations on Thursday and said that the initial lists should be prepared by September 27 followed by a final list on November 30 when all objections are cleared.
Following the completion of delimitations, a 54-day election schedule will be announced by the ECP that will place general elections in the last week of January 2024.
The date of elections in Pakistan has been the subject of much speculation since it became clear that the need for fresh delimitations would not allow polls within the constitutionally mandated 90-day limit.
The National Assembly was dissolved on August 9 by President Arif Alvi on the advice of Prime Minister Shehbaz Sharif. Dissolution before the assembly completed its tenure on August 12 meant that elections would have to be held in 90 days instead of 60 days.
However, the announcement of the date was still a hotly contested topic owing to amendments in the Election Act by the outgoing government.
While the ECp maintained that the right to announce the date was its exclusive right, President Alvi said he was bound by the constitution to provide a date for the polls.
For the latest news, follow us on Twitter @Aaj_Urdu. We are also on Facebook, Instagram and YouTube.
Taboola
Taboola ads will show in this div
Next Story