The former PDM government had increased the prices by 113% in February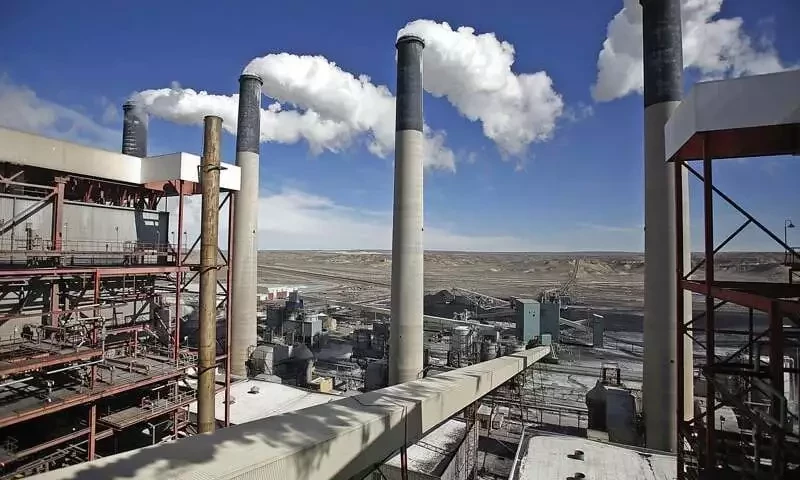 The petroleum division has resubmitted a summary for up to 50% rise in gas sale prices in an attempt to meet demands of the International Monetary Fund, Business Recorder quoted an official as saying on condition of anonymity.
"It is most likely that the interim cabinet will approve the sale price of gas for 12 categories of protected and non-protected consumers in the current month (September)," he maintained.
The official said that after the approval from the interim cabinet, the division would notify the sale price effective from July 1, 2023, he added.
It is pertinent to mention that the former PDM government on June 3 refused to accept the recommendation of the Oil and Gas Regulatory Authority (OGRA) to raise gas prices for consumers of the Sui Northern Gas Pipeline Limited by 50% and for the Sui Southern Gas Company by 45%.
The decision was in violation of the law as under the OGRA Ordinance 2022, the federal government is bound to advise the regulatory authority on minimum charges and sale price for each category of retail consumers for notification in the official gazette within 40 days.
Caretaker Minister for Energy Muhammad Ali had called it inevitable to increase the prices ahead of winter to contain the gas sector's circular debt, growing at the rate of Rs350 billion per year. The gas sector has already piled up a debt, including interest of Rs2.7 trillion.
On February 13, a revision in gas tariff was held on when the PML-N-led coalition government approved an increase up to 113% in the natural gas prices to recover Rs340 billion from consumers with effect from January 1, 2023.
Sources said the IMF also called for the implementation of the weighted average cost of gas (WACOG) to fully recover regasified liquefied natural gas prices from domestic consumers.
This would involve calculating the gas price by considering both imported LNG and local gas prices, determining an average price, and setting consumer-specific prices accordingly.
The SNGPL has to recover Rs245 billion of RLNG diversion to the domestic sector during the period July 2018 till April 2023.
The oil and gas regulator has allowed both SSGC and SNGPL a collection of an estimated revenue requirement of Rs697.4 billion from gas consumers in 2023-24. The SNGPL will bear the burden of collecting Rs358.4 billion and SSGC will collect Rs339 billion.
According to OGRA's determination, SNGPL's average prescribed price will rise by 50% or Rs415.11, while SSGC's average prescribed price will witness a 45% increase or Rs417.23. This surge primarily accounts for the cost of gas, which makes up over 85 percent of the determined price.
For the latest news, follow us on Twitter @Aaj_Urdu. We are also on Facebook, Instagram and YouTube.
Taboola
Taboola ads will show in this div
Next Story