A large numebr of terrorists attacked two border posts, says ISPR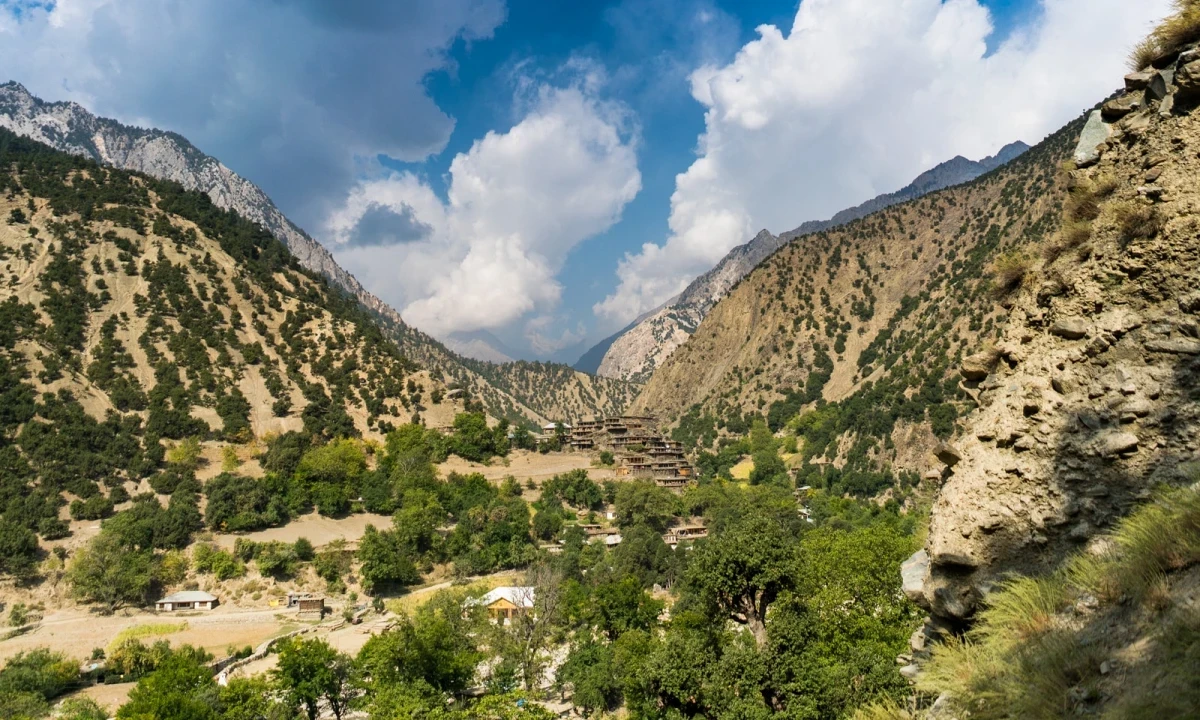 Pakistan armed forces on Wednesday repulsed a major terrorist attack on two border posts in the Chitral district of Khyber Pakhtunkhwa province, the military said.
At least 12 terrorists were killed while four Pakistani soldiers were martyred in the clash, according to a statement by the Inter-Services Public Relations (ISPR), the media wing of the military.
"On 6 September 2023, a large group of terrorists equipped with latest weapons attacked two Pakistani military posts located closer to Pakistan Afghanistan border in the general area Kalash, District Chitral," said the ISPR.
Terrorists' movement and concentration in Gawardesh, Pitigal, Barg-e-Matel and Batash areas of Nuristan and Kunar provinces of Afghanistan had already been picked up and were timely shared with the Interim Afghan government, it said
Pakistani border posts were already on high alert, and the soldiers "fought bravely and repulsed the attacks inflicting heavy casualties to the terrorists."
"During the fire exchange, twelve terrorists were sent to hell, while a large number has been critically injured."
However, during the intense exchange of fire, four brave soldiers, having fought gallantly, embraced Shahadat, it added.
The military said that it was carrying out sanitization of the area to eliminate any other terrorists found in the area.
The Afghan Government is expected to fulfil its obligations and deny the use of Afghan soil by terrorists — Pakistan military
The ISPR said that the security forces of Pakistan are "determined to eliminate the menace of terrorism and such sacrifices of our soldiers further strengthen our resolve."
The brave people of Chitral also stand firmly with the security forces in not allowing the terrorists to ruin the peace of the area, it said.
The statement said that the interim Afghan Government is expected to fulfil its obligations and deny the use of Afghan soil by terrorists for perpetrating acts of terrorism against Pakistan.
AFP ADDS News agency AFP reported that Pakistan troops clashes with "hundreds" of Pakistan Taliban militants.
"They were in hundreds and were armed with light and heavy weapons. We were ready to face the attack and exchange of fire continued for some four hours," Mohammad Ali, deputy commissioner of Chitral district, told AFP.
For the latest news, follow us on Twitter @Aaj_Urdu. We are also on Facebook, Instagram and YouTube.
Taboola
Taboola ads will show in this div
Next Story