Hindi-language film industry was worth $2.5 billion in 2019
A high-octane International Indian Film Academy Awards show was organised in Abu Dhabi on Saturday. Bollywood wore their best outfit to mark their presence at the event.
Here are some of the pictures from the mega award show.
IIFA described Jacqueline Fernandez as "Thumqa Queen" who energised the atmosphere with her scintillating moves.
Urvashi Rautela made her presence count at the event.
'Ever green' Dia Mirza
Kriti and The Quick Style
Kamal Haasan receives 'Outstanding Achievement in Indian Cinema' award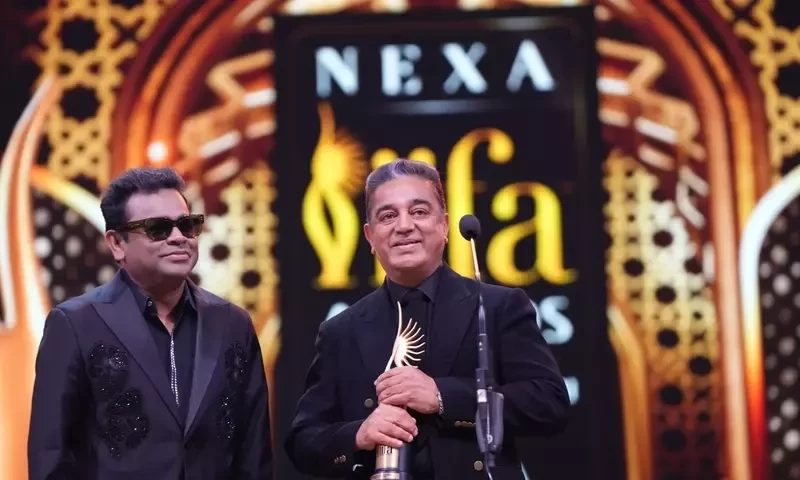 Junior Bachchan
Anil Kapoor is the Best Actor in a Supporting Role
Hrithik lauded for Vedha performance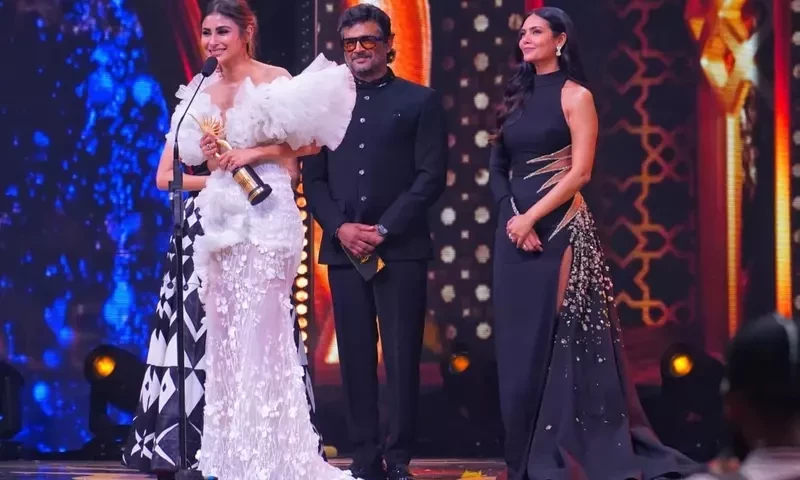 Megastar Salman Khan
For the latest news, follow us on Twitter @Aaj_Urdu. We are also on Facebook, Instagram and YouTube.
Taboola
Taboola ads will show in this div
Next Story