He was arrested under 3 MPO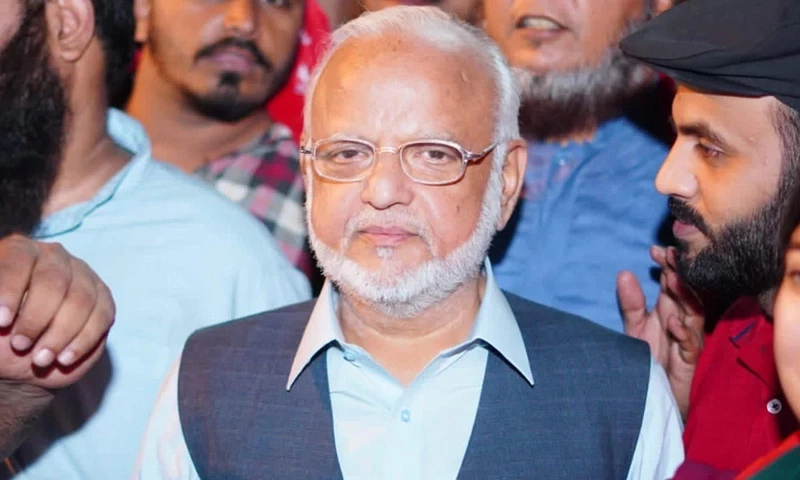 The Islamabad High Court (IHC) has declared the arrest of Pakistan Tehreek-e-Insaf leader Ejaz Chaudhry null and void under the 3 MPO (Maintenance of Public Order).
Justice Mian Gul Hasan Aurangzeb heard the case and ordered the release of Senator Ejaz Chaudhry.
Read here: Who did it best in PTI's summer of condemnations and resignations
On Wednesday, Asad Umar, the secretary general of PTI, was released from Adiala Jail in Rawalpindi. Shortly after leaving the jail, he held a press conference at the National Press Club, also known as the Islamabad Press Club, and announced his resignation from all party positions.
Justice Mian Gul Hasan Aurangzeb had previously granted Imran Khan interim bail for two weeks in the Al Qadir Trust case.
For the latest news, follow us on Twitter @Aaj_Urdu. We are also on Facebook, Instagram and YouTube.