Ali Zaidi says he left his house for his workplace in the morning and there is no contact with him since then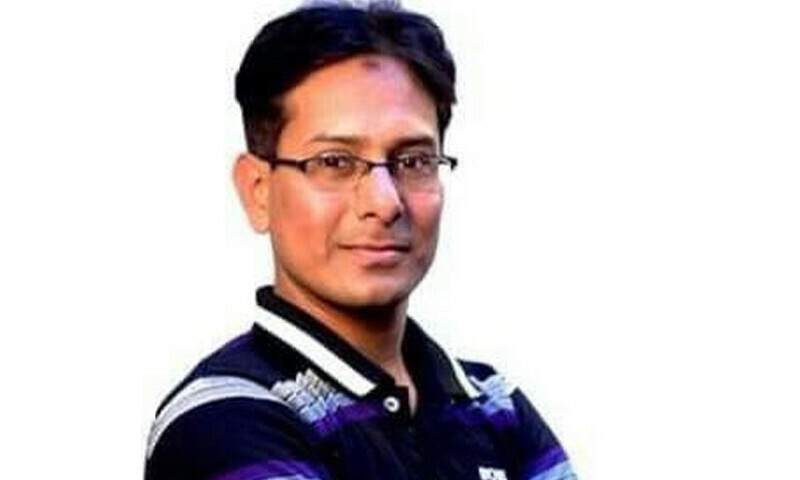 PTI's social media team member Arshad Siddiqui has gone missing from Karachi, the party confirmed in the wee hours of Monday.
PTI leader Raja Azhar and others reached the Baloch Colony's police station to file the First Information Report (FIR) about the disappearance of Siddiqui.
He said that the police was not cooperating on the disappearance of Arshad Siddiqui, his brother came to the police station with a missing application, but the staff refused to lodge the FIR.
PTI's Ali Zaidi and Khurram Sher Zaman also confirmed the disappearance of the party's social media activist.
In a tweet, Ali Zaidi wrote: "Our Social media team member from Karachi Arshad Sidiqi has gone missing. This morning he left his house for his workplace and there is no contact with him since then. Smells like another case of abduction on PTI activists."
Meanwhile, Khurram Sher Zaman wrote: "The disappearance of PTI social media activist Arshad Siddiqui is worrisome, if the imported government is behind Arshad's disappearance, then it will cost them dearly."
Moreover, PTI posted details of recent abductions with a caption: "Fascism against PTI SMT (social media team) by this fascist regime."
For the latest news, follow us on Twitter @Aaj_Urdu. We are also on Facebook, Instagram and YouTube.