They are associated with Multan Sultans for three years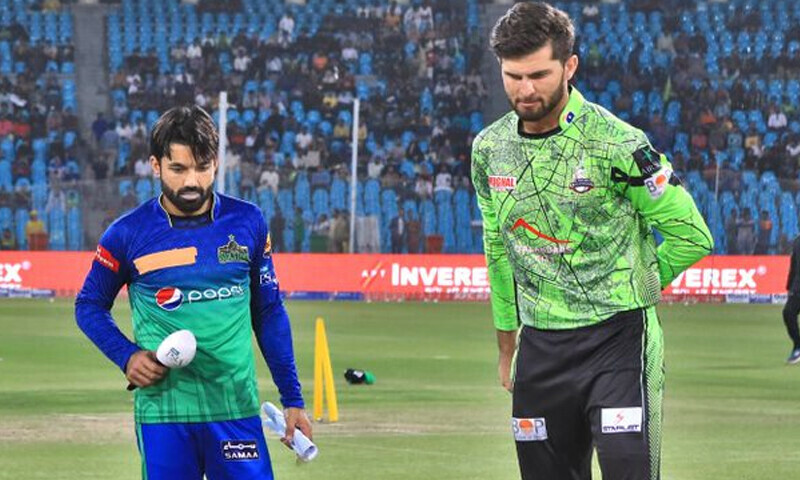 Have you noticed something weird on Multan sultan skipper Mohammad Rizwan's jersey? He was covering up a sponsor during the qualifier against Lahore Qalandars on Wednesday.
The Sultans superstar was covering the Wolf777 News sponsor logo placed on the right side of the shirt for an unknown reason.
It was a sudden change of heart from Rizwan, as he was seen wearing the sponsor throughout the group stages of PSL 8.
Team manager Haider Azhar defending Rizwan's action said that they all love the skipper if he is uncomfortable with something the team have to respect that.
"If our player is uncomfortable at something, we have to respect that," he said while speaking to reporters after the game. "I always tell everyone that Multan Sultans are like a family. We respected Rizwan's wish. Whatever is in the contract or not, that is something not relevant to be discussed here. So what we are trying is to get clarity on this from the authority."
"We got the green light on that and we took our sponsor on board…at the end, we all love Rizwan and his uncomfortable with something, we don't want him to be uncomfortable with anything."
Multan Sultans have signed a partnership with Wolf777 news about three years ago.
For the latest news, follow us on Twitter @Aaj_Urdu. We are also on Facebook, Instagram and YouTube.
Taboola
Taboola ads will show in this div
Next Story