UAE, Qatar and Saudi Arabia have been contacted for assurances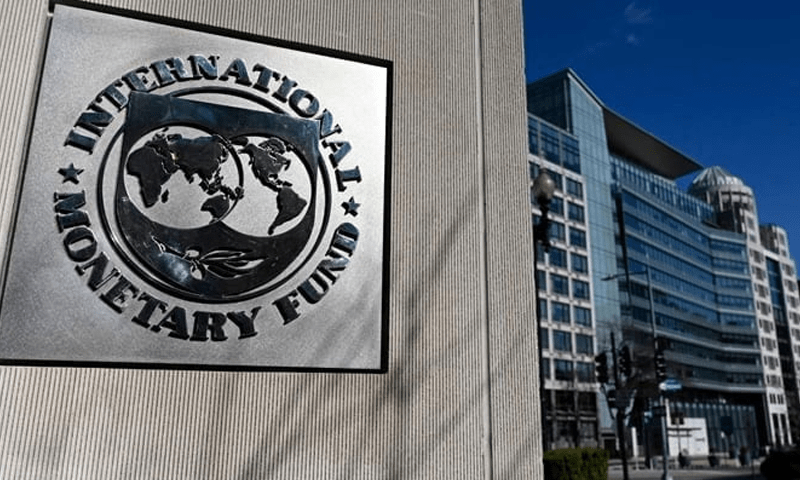 Amid yet another round of reports that the IMF deal is close to completion, Pakistani authorities have decided to provide a written assurance that help from friendly countries will indeed materialise.
The Fund had asked Pakistan to provide details of all the aid Paksitan expects to receive by June 30. With the IMF bailout tranche set to be around $1.1 billion, the aid will be crucial for Pakistan to raise its forex reserves.
The finance minister and prime minister have contacted Saudi Arabia, Qatar and UAE to ask for the written assurances to be communicated. The assurances will reportedly be given by the IMF executive directors in the respective countries.
Finance ministry sources have once again claimed that Pakistan has completed all requirements given by the Fund for the realse of tranche. This includes Rs170 billion in additional taxes that were imposed in a mini-budget.
Talks have reportedly been completed over a revised MEFP as well. Government sources have also claimed that the US played its part in helping push things along and authorities think there is no reason for any more delay in the program's resumption.
For the latest news, follow us on Twitter @Aaj_Urdu. We are also on Facebook, Instagram and YouTube.