Khalilzad had said Pakistan needs 'soul searching'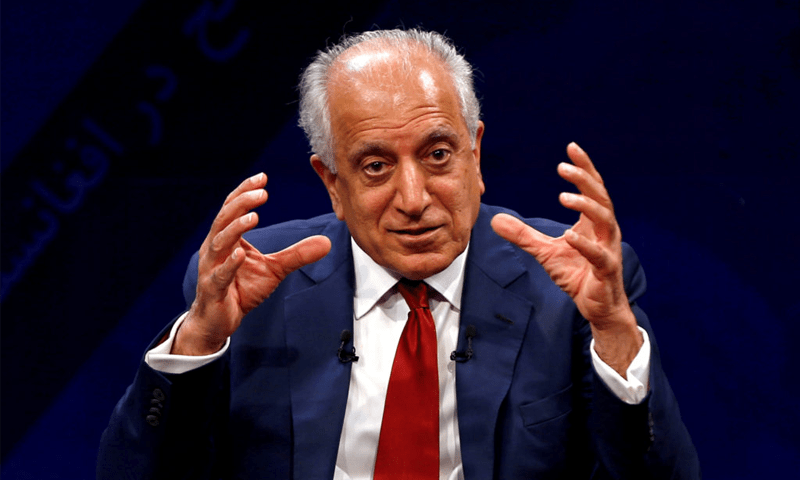 The Foreign Office on Wednesday dismissed a statement by former U.S. Special Representative on Afghanistan Reconciliation, Zalmay Khalilzad, and said that the country did not need "unsolicited advice".
"Pakistan does not need lectures or unsolicited advice from anyone on how to cope with the challenges we face today," the Foreign Office spokesperson said in a statement.
The statement came in response to a series of tweets by Zalmay Khalilzad where he suggested "steps" and said Pakistan faced a 'triple crisis of political, economic, and security'.
The first of these steps was a national election to avoid a 'meltdown'.
He also said that Pakistan's main political parties should look at what has gone wrong and make a specific paln to put the country on a 'path of stability'.
The FO spokesperson said, "As a resilient nation, we will come out stronger from the present difficult situation."
Khalilzad's comments about 'cannibalizing' political leaders as police clashed with PTI workers in Lahore in its attempt to arrest Imran Khan.
For the latest news, follow us on Twitter @Aaj_Urdu. We are also on Facebook, Instagram and YouTube.
Taboola
Taboola ads will show in this div
Next Story