Authorities want to arrest Imran Khan in Toshakhana case
The standoff between Pakistan Tehreek-e-Insaf (PTI) supporters and police continues, as authorities attempt to arrest former Prime Minister Imran Khan.
PTI workers put up a strong resistance against the authorities at Zaman park, Khan's resistance in Lahore.
The Punjab government sent in the Rangers Wednesday morning after the Islamabad and Lahore police failed to arrest PTI Chief Imran Khan in an over 18-hour standoff a day earlier.
Here are a few pictures from the event so far: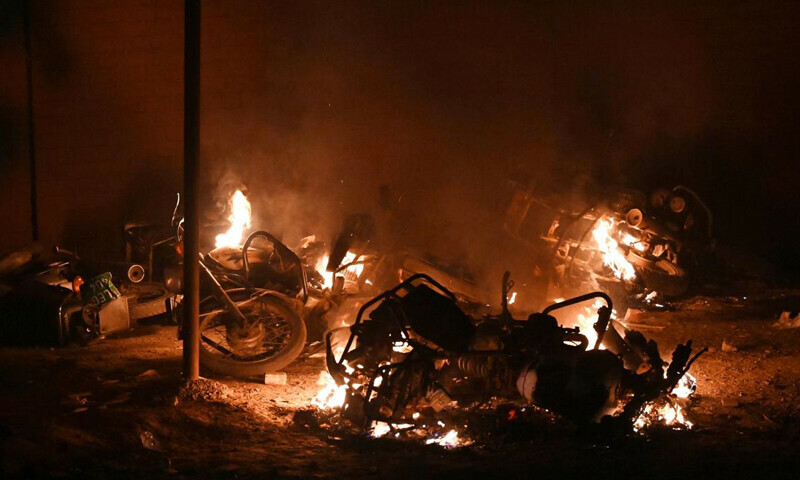 For the latest news, follow us on Twitter @Aaj_Urdu. We are also on Facebook, Instagram and YouTube.