Please God, don't let it rain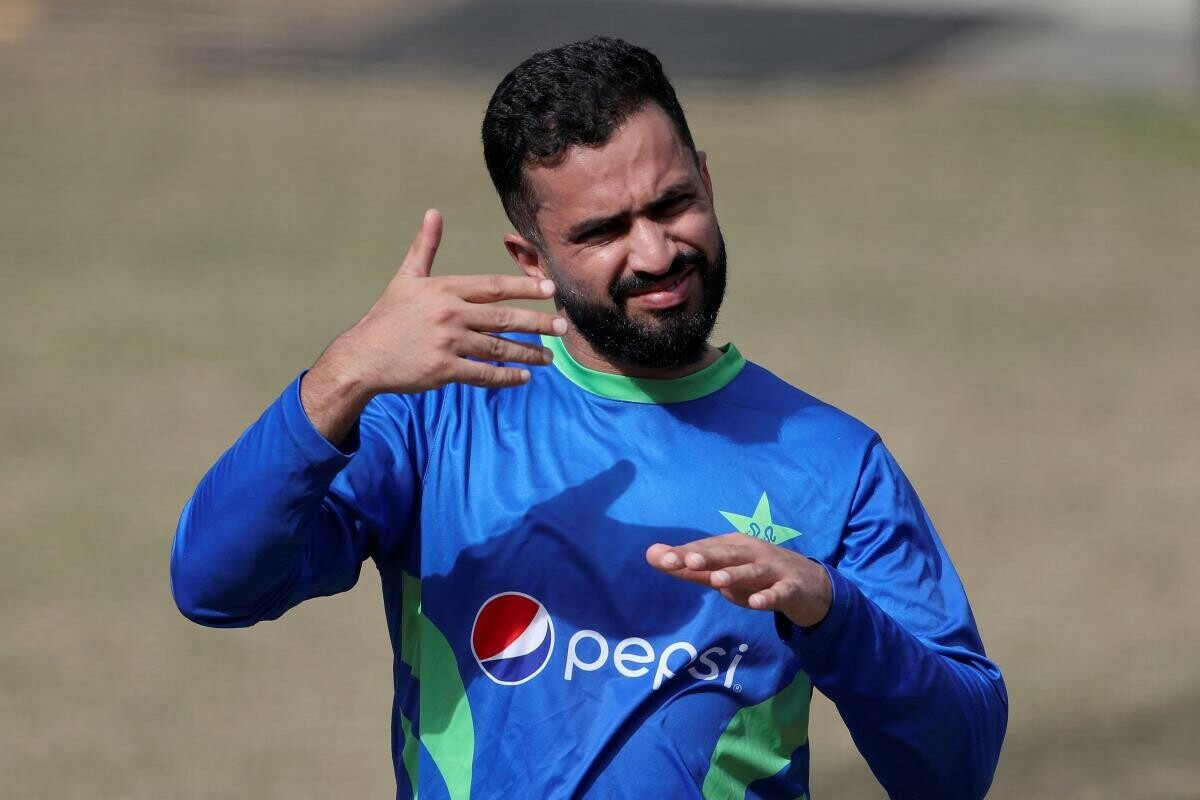 It will be a normal Sunday somewhere in the downtown alleys of New York or LA this weekend, but a couple of thousand miles away is a city bracing for a battle – for not just 22 athletes at the Melbourne Cricket Ground (MCG) arena but the millions of T20 cricket fans who are readying for the clash: India vs. Pakistan
What will they be looking forward to? Here's a potential predisposition of what will characterize the contest.
Shaheen's first over
What the cricketing fraternity expects from Shaheen Shah Afridi, the injured eagle who recently joined the Men in Green, is an attack in the very first over. Those who underestimate him after his injury should ask Rahmanullah Gurbaz how his toe is doing right now?
It will be a sight for sore eyes: Shaheen Afridi on one end and Naseem Shah on the other. The entire MCG will be ready to rise to its feet. For nearly 25 times the left-arm seamer has taken a scalp in the very first over in almost 80 games that he has played since 2018. Don't get mad. The stats are on the record for all to see, especially the Indians.
What has the Indian top order got?
If Pakistan has two Shahs seaming in from both ends, India has their defenses lined up in the form of Rohit Sharma, the guy with not one, not two but four classy T20I hundreds to his name. Though he barely fares against the Babar XI in the shortest format of the game, averaging merely 15.71 in 9 innings that he played against them, this doesn't diminish what he has. Once he has charged peak Pakistani bowlers in the powerplay, there's no retreat.
Similarly, it will be classy KL Rahul's responsibility from the other end to continue the hot cheeky strokes for which he is known across the globe. He has the guts to score quick runs on the Australian turf and that's what we all are looking for.
Agility and sharpness
One factor that could prove to be crucial in the hot contest will be spicy singles and doubles. Considering the Melbourne turf, agility, briskness and reflexes will matter a lot. The recent Irish heist over their Scottish neighbors is testament to this proposition.
Deceive the fielders and grab those singles and doubles, and fit athletes like Muhammad Rizwan and Virat Kohli are a sure thing to watch in this domain.
Rain to spoil the mood?
A whole year to wait for what? That can't be it! The ICC just can't let fans down over the climate. It is destined. The overs can be reduced, the match can be delayed, but no match? That isn't on the cards. It just can't be.
For the latest news, follow us on Twitter @Aaj_Urdu. We are also on Facebook, Instagram and YouTube.
Taboola
Taboola ads will show in this div
Next Story