The premier reprimands the officials over the hours-long unexpected load-shedding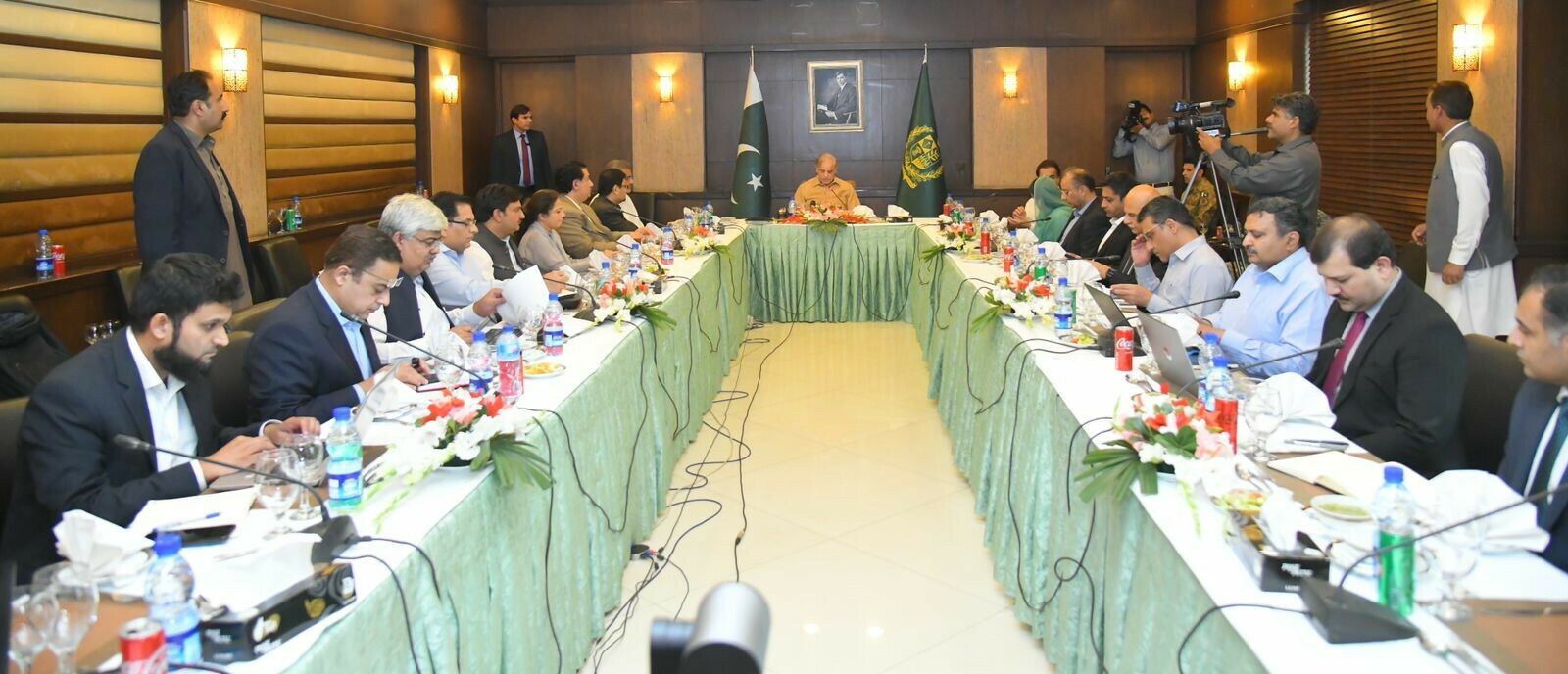 Prime Minister Shehbaz Sharif on Saturday directed the power authorities to reduce load-shedding across the country to two hours a day and reprimanded the ministers and officials concerned over the ongoing prolonged power outages.
The prime minister was chairing an emergency meeting to discuss solution of power load shedding in the country and problems being faced by the people in general and business community in particular.
Federal ministers and top officials of the power division attended the huddle.
"Load-shedding for more than two hours is not acceptable. Do whatever needs to be done to get the masses rid of the power outages problem," the prime minister directed the officials.
The prime minister said that he wanted no explanations but results to provide relief to the people from load-shedding, adding that there will be no compromise on it.
As per the sources in the Power Division the country's overall power generation was recorded at 19,135 megawatts against the demand of 26,000 megawatt.
For the latest news, follow us on Twitter @AajEnglishNews and @Aaj_Urdu. We are also on Facebook, Instagram and YouTube.